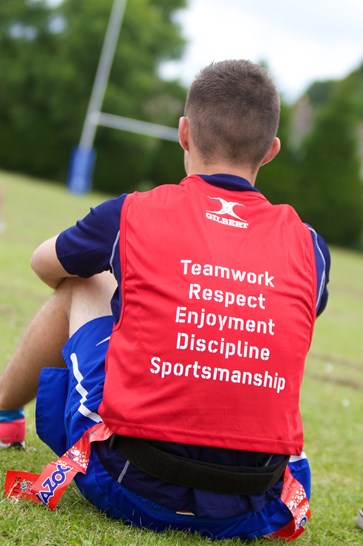 Don McDermott
On 17 February, the University of East London men's rugby squad will be at the UEL SportsDock, raising money for a testicular cancer charity and also for the club's impending trip to France where they will be defending their EM Cup title.
UEL combined with Greenwich University last season to send a Universities of East London XV to the EM Cup, where they cruised through to the final and defeated Anglia Ruskin to secure the trophy.
The two universities will send another combined team this year, but UEL want to raise more awareness about the trip and have planned a fundraiser.
UEL captain Frank Sackey explained, "This will involve the team who will cycle the 318 miles to Caen being at SportsDock on February 17th. They aim to raise a pound per mile between the university and the city of Caen, France, where the men's team will compete for the cup. This fundraiser will be split 50-50 between the club and our chosen charity Ballboys, a testicular cancer charity."
The relationship between UEL and Greenwich rugby has grown ever since last season's EM Cup. The French competition invited international universities for the first time in 2015 and extended an invitation to UEL.
But the East London squad were uncertain that they would have enough players, as they occasionally struggled to field a team for BUCS fixtures.
Sackey said, "The introduction of the Universities of East London XV was a direct response to the lack of competitiveness we were having. We used links between UEL and the University of Greenwich to establish an elite touring 1st XV that could host a competitive rugby side where the players could excel and really show their skills. We subsequently won the competition and due to this, the team has been revived for 2016 to return to the same competition and hopefully in the summer return for some 7s."
Sackey urged supporters to donate at the SportsDock fundraiser or online at their GoFundMe page, https://www.gofundme.com/tourderugby.