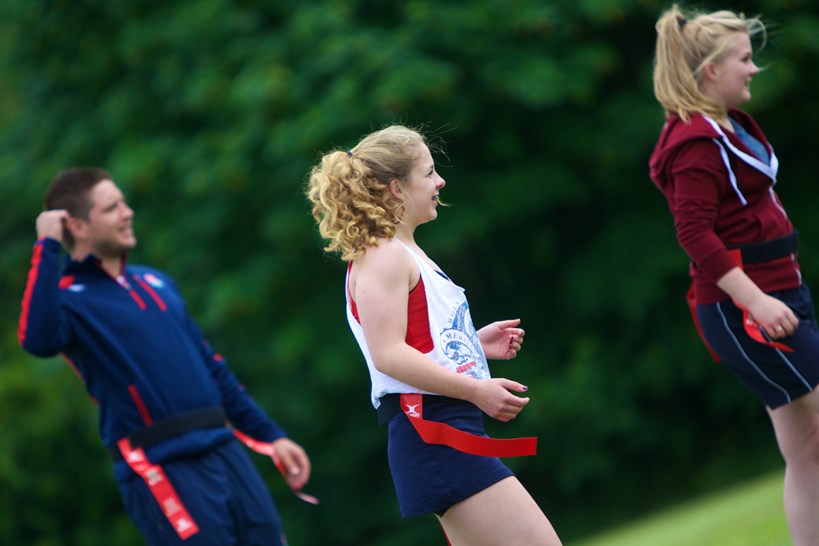 Don McDermott
The only rugby club from south-east England to play in the BUCS Premier League last season, Chichester University women, are working hard to get back to the top flight after relegation.
Chichester have a new head coach for this season and captain Martha Gosner said that incoming players are ready to make an impact.
Gosner said: "We have an astonishing number of freshers eager to play rugby and who are at a good standard. This year more than ever the aim is to win and to win in style."
Last year's appearance in the premiership was tough for Chichester. Gosner said: "It was hard at times to find the motivation to carry on. Rugby can be tough, and there will be days you don't feel like going outside in the rain for a two-hour training session, but it's that which makes the difference between winning and losing."
Chichester finished bottom of the table with a record of 1-9 and a point differential of minus 459.
But there were still positives. Chichester picked up a solid 19-5 win against the University of South Wales and stayed close in a loss to Oxford.
Team president Kiera Robinson spoke highly of the team's mentality: "The girls are all very loyal to each other. Although we are a very small university, due to the dedication we managed to field a team for every match last season."
This season, the men's team will join the women in a bid for promotion to the South Premier.
Chichester is a university of just 5600 students, making their sporting achievements all the more impressive.
Robinson added: "We are lucky enough to have a wonderful sports federation, and we take great pride in all our clubs. To have both men's and women's rugby teams in the Premier League would be a great accolade to our university."